This project involved a major upgrade to the internal fiber optic network for the plant.
Nitro installed and terminated over 20,000 ft of fiber optic cable.
Installation of new electric car charging stations.
Green Metals - Huntsville, AL
Nitro Construction Services installed several pieces of process equipment.
Including the metal baler and several chargers for the plant process at this recycling facility.
The scope of this core and shell project included the grounding, underground MV electrical system, and 600V power distribution system including the bus duct.
We installed the lighting, lighting controls and completed the electrical installation for the office area and plant fire alarm system.
Doddridge County Board of Education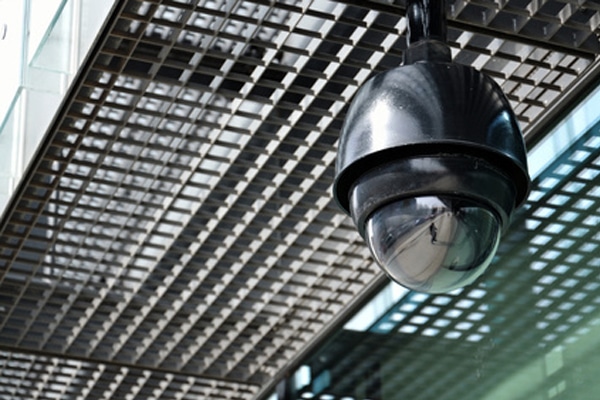 Access Controls, CCTV, Video Entry, Automatic Door Controls, Stage Lighting, Intercom, Fiberoptic Installation.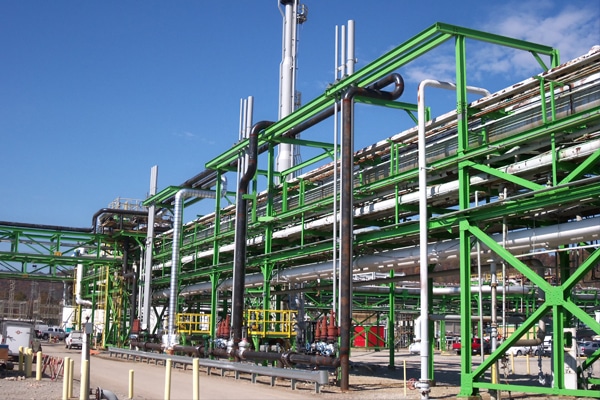 Owner: Bayer Crop Science
Market: Chemical
City: Institute WV
Project Detail: Energy Systems
Size: 10.5 Million
Dominion Energy - Bath county va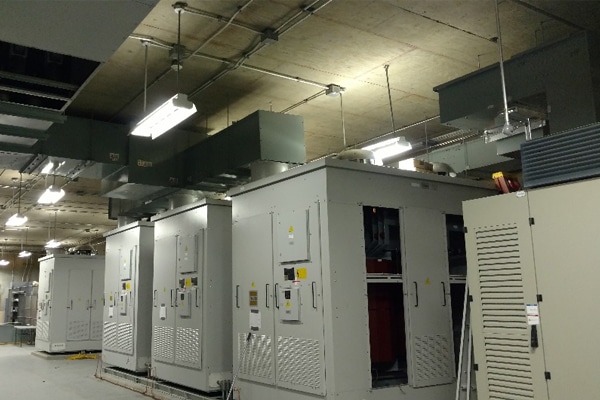 Installation of a New Excitation system including isophase bus duct, non-segregated bus, transformers & frequency converters for 6 units of a 3000mw pump storage facility.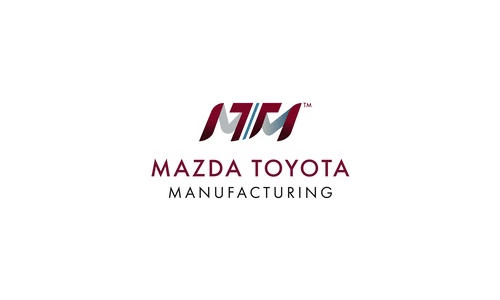 This new concept facility provided us the opportunity to complete the electrical installation including power, lighting, controls, and fire alarm for several buildings on the site.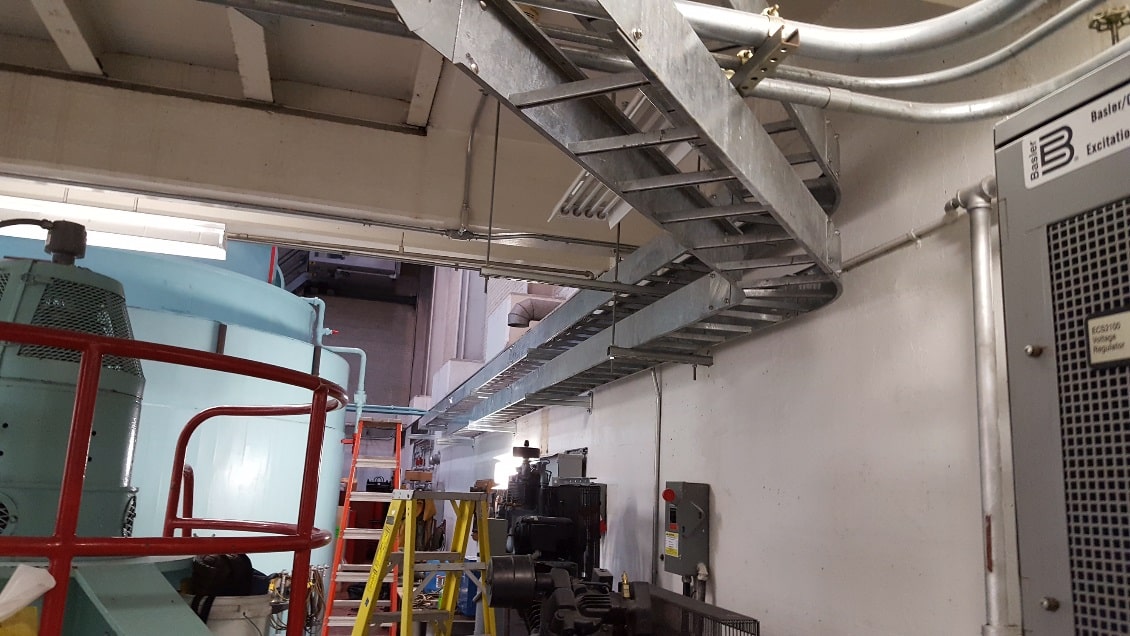 Performed an electrical power and controls retrofit and upgrade for a 4.1 MW hydroelectric plant.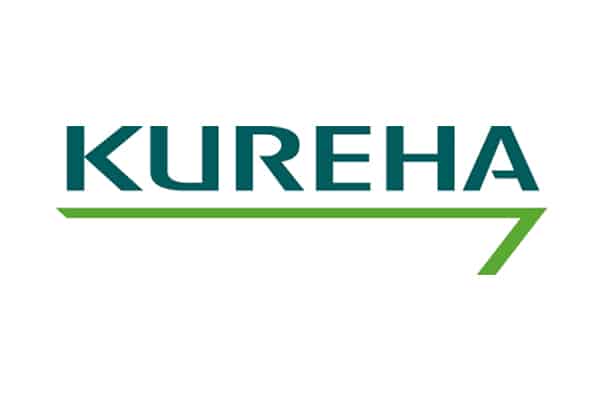 Owner: Kureha
Market: Chemical
City: Belle, WV
Project Detail: Grassroots Polyglycolic Acid Plant
Size: 28 Million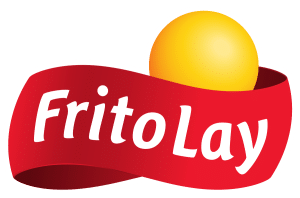 Nitro Construction installed the power, lighting, data, and site electrical systems for a new 70,000 sq ft Frito Lay distribution warehouse.
The project also included the installation of EV chargers for the Frito Lay green energy fleet of vehicles.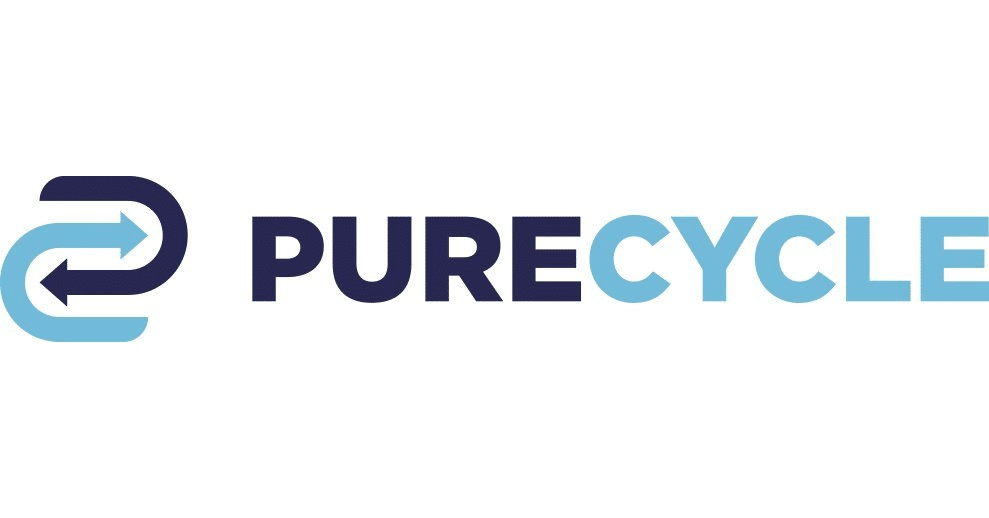 This project features a new process for recycling plastic products to reduce landfill waste.
Nitro Construction installed the power, controls, fiber optic and instrumentation for various plant processes.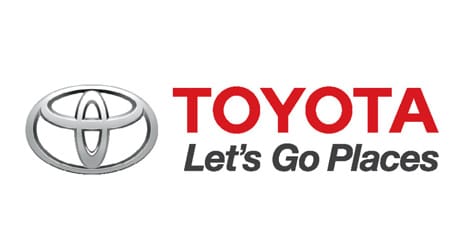 Nitro Construction Services continues to perform major projects and ongoing maintenance at the TMMWV facility.
Ruthlawn Elementary School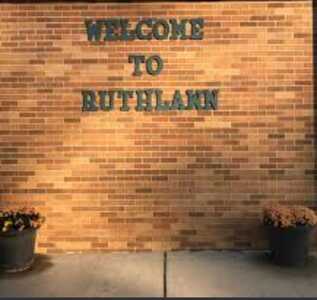 Renovation of the Ruthlawn Elementary.
Including the HVAC, air ducts, finishes, lighting and electrical.