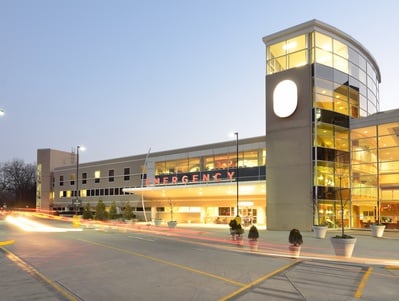 HEALTHCARE / PHARMACEUTICAL
Nitro's Health Care and Pharmaceutical Construction Services is committed to delivering the highest quality and value for our clients, from preconstruction to the building process itself.
We deliver integrated project results so that our customers get unsurpassed quality and support.
Nitro's services includes new construction of large medical centers, emergency rooms, surgical suites, office buildings, pharmaceutical facilities along with renovations and retro-fits.
When it comes to working in the Healthcare and Pharmaceutical market we utilize a team-driven approach that focuses solely on meeting our clients' needs and meeting their expectations.
Alcon
Appalachian Regional Healthcare (ARH)
Cabell Huntington Hospital
CAMC
FMRS Health Systems
Holzer Health Sysytem
Jackson General Hospital
J.W. Ruby Memorial Hospital
Logan Regional Medical Center
Pleasant Valley Hospital
Raleigh General Hospital
Ruby Memorial Hospital
Southern Ohio Medical Center
Summersville Regional Medical Center
Veterans Administration Hospitals
(Beckley, Clarksburg)
Zoetis